Traditional Quality Assurance vs Digital Assurance
18.05.22
In a competitive marketplace organisations need to ensure their products and services meet high standards and customer expectations. It's vital to ensure consistency and implement processes to mitigate any risks that may arise.
To do this, leaders have to create systems to ensure what their organisation delivers is quality tested and assured. Quality assurance assesses programs and projects before they are finalised through detailed audits, analysis and other quality assurance processes.
What is quality assurance? 
Quality assurance aims to ensure the project is performing well at each major point. It's there to ensure each piece of work is quality assured and frameworks are in place to meet quality standards. Independent assurance can then be implemented to qualify the quality assurance to ensure it has been done correctly.  
Quality assurance vs digital assurance
Over time radical changes have taken place that have forced quality assurance processes to take a different direction. With organisations taking a more digital approach, traditional quality assurance practices have been adapted to assure the quality of digital transformations. 
Organisations have revamped their quality assurance models to support the high rate of digital transformations taking place in business and government.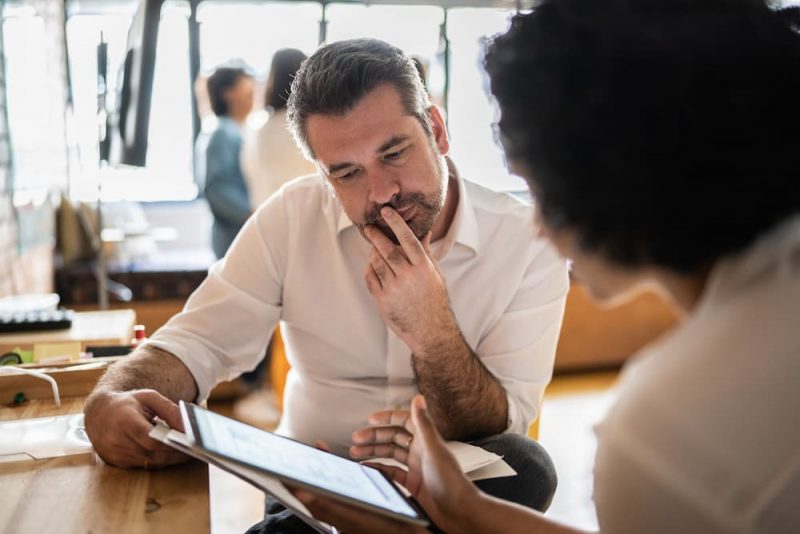 What is digital assurance?
Digital assurance aims to assure the success of digital transformations to achieve all project and program objectives. It's how leaders can ensure all business objectives are achieved, while still maintaining consistency and high standards for the consumer.
The role of digital assurance professionals is to improve all aspects of the project or program, from the planning process, through to allocation of resources and skills and delivery. It's also their responsibility to pre-empt risk by objectively assessing all aspects of project management and give an independent perspective to instil project confidence and understanding for leaders.
Digital assurance allows organisations to test applications, while ensuring all business outcomes are achieved throughout the digital transformation. Quality assurance will support the digital initiatives, however digital assurance takes it one step further to assess all aspects of the digital transformation to ensure an improved customer experience. 
Onboarding a digital assurance professional puts your organisation on the front foot, allowing leaders to take a forward-thinking approach to programs and projects and achieve a successful digital transformation.
Digital assurance helps to safeguard the outcomes of projects and enable leaders to make informed, qualified decisions every step of the way.
It enables project managers and leaders to gain an independent perspective to assess a program or projects without bias and utilise their experience to find areas of improvement. 
Digital assurance can help to: 
Support fast-paced digital transformation. 

Identify risks before they materialise. 

Improve allocation of skills and resources.

Assess the project or program at key decision points. 

Maintain effective and consistent implementation of good practice.
The Global Gateway Assurance and Global Agile Assurance 
The process within the Global Gateway Assurance and Global Agile Assurance enables  organisations to give organisations/business owners/senior responsible officials the knowledge and guidance to safeguard the outcome of digital transformations. 
It enables leaders to focus on a strong ROI and positive user experience, while mitigating possible risks that could occur as a result of the digital transformation. 
Global Digital Assurance is the world's best practice standard for assurance methods, models, tools and accredited reviewer training. This includes our best practice methods of Global Agile Assurance, Global Gateway Assurance and Digital Assurance Business Owner.
Global Digital Assurance was established to provide a modernised and holistic approach to professional assurance reviewer training and globally recognised accreditation. We're here to provide support with our modernised assurance training courses that are aligned to best practice standards for agile and gated assurance.
Want to know more? Connect with us today about our digital assurance services.