A Definition Of Project Success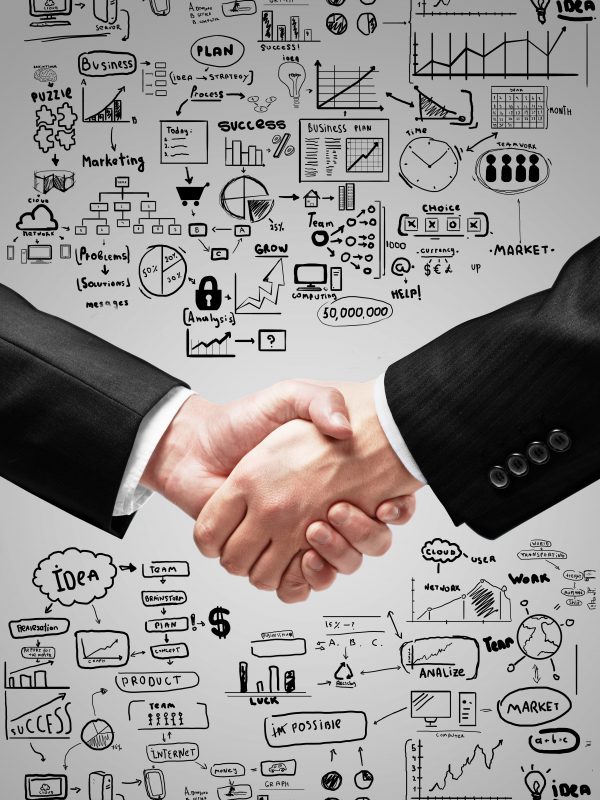 When undertaking a project, PMs should establish clear goals, so it's easy to see what to deliver and when. This will establish how they prioritise work and how they report to stakeholders. Keeping all stakeholders united by common goals requires open communication. If a project doesn't have goals that match their organisation's wider strategic goals, or that don't fully meet stakeholders' expectations, it risks failure.
To create objective criteria for a project, transparency is necessary. As well as objectively deciding whether the outcomes of a project are worth the expenditure, project assurance establishes the metrics by which project success will be judged.
A project assurance team, consisting of stakeholders and PMs, can establish criteria for project success based on realistic factors like budget and resources. This helps project managers understand the criteria they're working with, helping them deliver successful projects.
Risk Monitoring
During a project, controls must be put in place to mitigate risks. Risk prevention is a priority for PMs and stakeholders alike. This requires careful examination of every potential threat to a project, including budget, supplier, or regulation. If threats are not identified and planned for, a project can be quickly "derailed" and doomed to failure. Project assurance identifies all potential risks within a project.
These can be split into three categories:
business
project framework, and
execution.
Project stakeholders are responsible for managing external factors concerning the business, so project framework and execution are the areas that PMs can have greatest influence over. The framework of a project outlines the structure and resources, and execution outlines the tasks and overall scope of work within the project. Delegating responsibility for risk monitoring in this way ensures greater accountability within projects.
Improved Stakeholder Expectations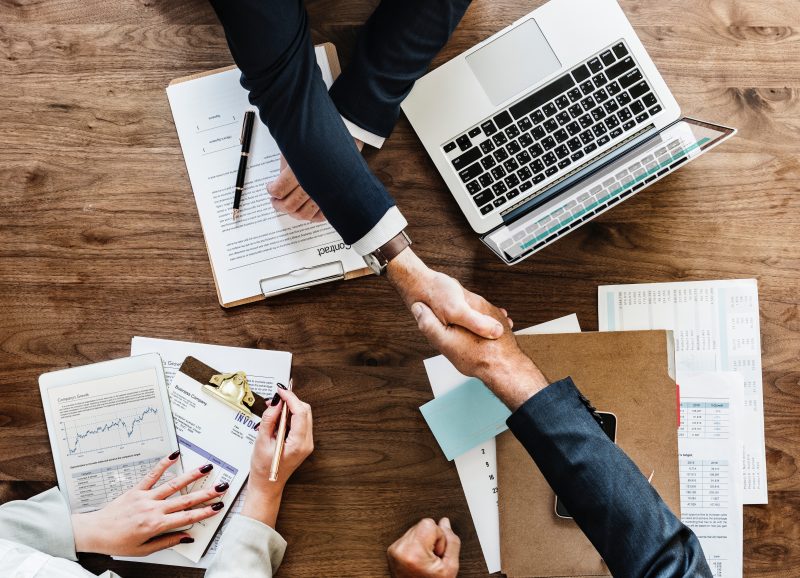 Stakeholders have many concerns outside of an individual project – they're responsible for wider business concerns and larger decisions. They don't have time to "micro manage" every detail of a project's progress. For this reason, it's essential that a PM understands exactly what the specific deliverables and expectations of a project are. If these aren't properly communicated, stakeholders will miss key project milestones and may not be happy with the finished project.
Increasing stakeholders' visibility of a project helps establish communication about what's expected and when. It's easier to track success with solid, data-based metrics in place. To simplify reporting to stakeholders, a powerful tool that helps you collect resource and wider project data should be implemented. Project assurance includes setting regular checkpoints at which the project should be reviewed – these will identify any potential risks to the project, and check it stays on time and on budget.
Avoiding Scope Creep
Projects fall prey to scope creep when their goals are ill-defined, or their plans aren't solid enough. Scope creep is when the deliverables of a project are increased midway through a project. A project gets more complex by adding extra work and resources, and it's unwise to try and deliver more than was agreed in the initial plan.
Using project assurance can help a PM deliver project success, because the scope of the project is established in a much more structured way. Getting upfront approval of the project's goals and success criteria from stakeholders greatly increases the chances of project success.
Supporting Projects With The Right Technology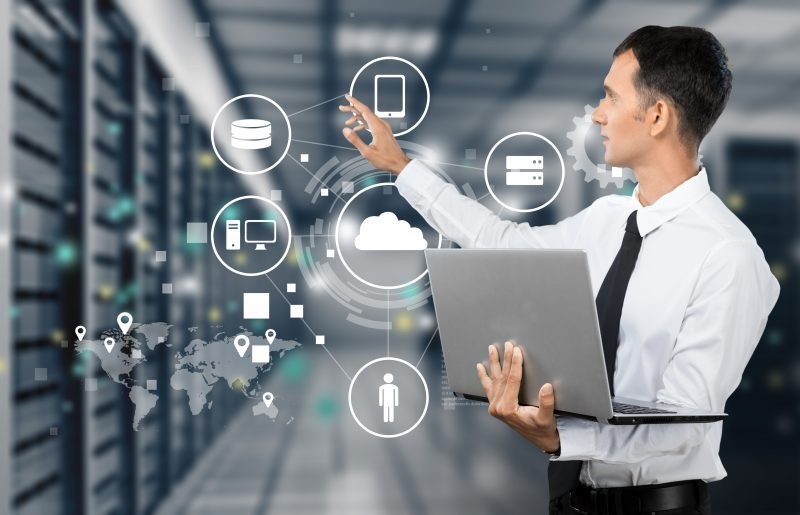 A project assurance strategy requires a lot of organisation for all those involved. In order to minimize unnecessary work, the most simple and effective tools need to be selected to support a project. For stakeholders and PMs, the easiest way to track a project's progress is through resource management software – users are able to:
Create a central pool of resources, creating greater visibility of not only one project's resources, but all of an organization's resources
Simplify data entry by synchronising the software directly with data depositories, reducing administrative work whilst improving data quality
Model and forecast data to make better informed project decisions
Run alternate project scenarios to test potential outcomes
Create flexible project plans to safeguard against project failure
To keep a project running smoothly, you need to arm yourself with the best quality tools. With the right resource management software and a good project assurance strategy, you're destined for project success.
Article originally appeared as "The Key To Delivering Success: Project Assurance" by Greg Biley, projecttimes.com