What is an assurance professional and why does my organisation need one?
23.03.22
Industries across the globe are experiencing rapid digitalisation and accelerated change. As companies adopt new technologies and methods to keep up with competition and improve the way they do business, new systems and processes are being implemented to increase productivity and maximise customer satisfaction.
However, with this growth comes increased risk and pressure on leaders to make important decisions to secure the outcome of their projects or programs. Onboarding an assurance professional can help mitigate risk and ensure the success of the digital transformation.
What is a digital assurance professional? 
An assurance professional supports an organisation to optimise the success of digitisation and virtualisation and achieve all project or program outcomes.
They ensure that business objectives are achieved, while meeting the quality assurance needs of the consumer.
By ensuring the business objectives are met, an assurance professional aims to improve all aspects of the project including the planning process and the allocation of resources and skills to save time, costs and improve value.
An assurance professional's job is to pre-empt risk by objectively assessing all aspects of the project management, in turn increasing the confidence to meet all outcomes with less fear of complications.
A digital assurance professional serves as an independent perspective to assess the project or program and give leaders a deeper understanding of their project from a variety of angles.
They provide validated evidence and share knowledge and their experience to assure the future of the project/program.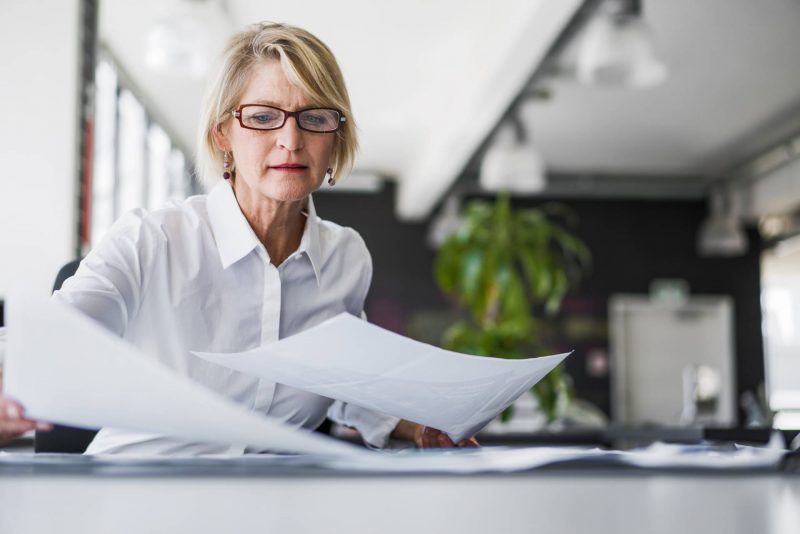 Why does your organisation need an assurance professional? 
The rapid digitalisation across all industries has seen an increase in demand for digital assurance professionals.
The onboarding of an assurance professional is a forward-thinking approach which serves to safeguard the outcomes of key projects and enable qualified decision making every step of the way.
It can be difficult for project managers and leaders to take an independent approach when assessing a project or program. An assurance professional uses their experience and built in mechanisms to find areas for improvement early on in the project. They offer an independent and objective perspective that can help leaders navigate around oversights and biases.
An assurance professional uses good practice and program methodologies to recognise risks and offer solutions if they materialise.
Organisations can access the reviewer's knowledge and experience to achieve the best outcome for the project or program.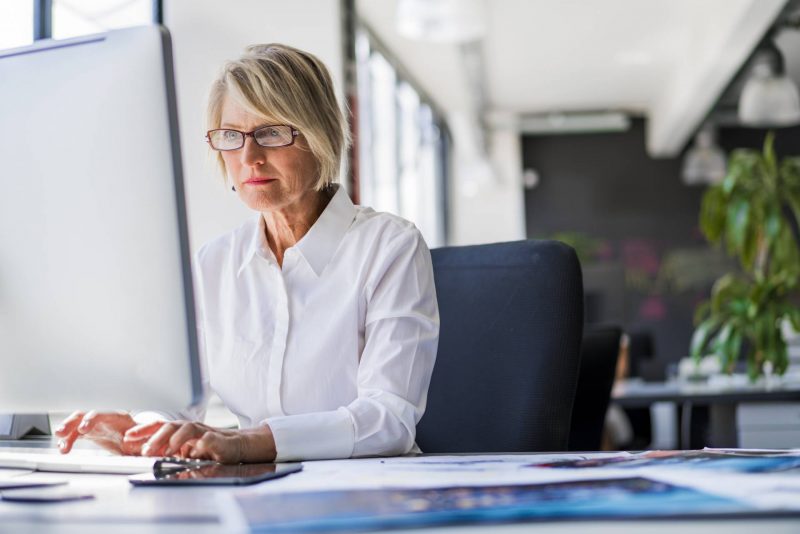 We have reinvented the global standard for professional assurance accreditation with our on-demand training courses designed specifically for assurance reviewers, governments and organisations.
With our training and education you can empower your organisation with an in-house assurance professional to ensure your digital transformations are a success. Global Digital Assurance supports individuals, assurance professionals and organisations by providing modernised assurance training courses aligned to best practice standards for agile and gated assurance.
Our modernised and holistic approach to training assurance professionals ensures our training courses and accreditation programs are built for modern digital environments. They've been developed in collaboration with, and alongside leading public and private sector assurance advocates, governments, PMO's , portfolio owners, program managers, project managers and peak industry bodies.
We have incorporated over 10 assurance methods, from 5 countries to deliver an improved best practice training and accreditation for gated assurance reviewers.
This includes formal accreditation and ongoing support with continuous professional development programs and access to a variety of government assurance reviewer databases and panels.
The Global Gateway Assurance and Global Agile Assurance 
These processes have been designed to provide independent guidance for organisations/business owners/senior responsible officials on how to ensure a positive outcome for their projects and programs.
The Global Gateway Assurance and Global Agile Assurance is the world's best practice standard for assurance methods, models, tools and accredited reviewer training and aims to:
Achieve project and program outcomes.
Drive return on investment.
Pre-empt risk.
It includes our best practice methods of Global Agile Assurance, Global Gateway Assurance and Digital Assurance Business Owner.
Contact us to discover the importance of quality digital assurance and find out how we can help you ensure a positive outcome for your next project.