AIPM endorses the world's first agile assurance training course
23.07.20
ANZ Agile Digital Assurance® Professional training course, has been formally endorsed by the Australian Institute of Project Management.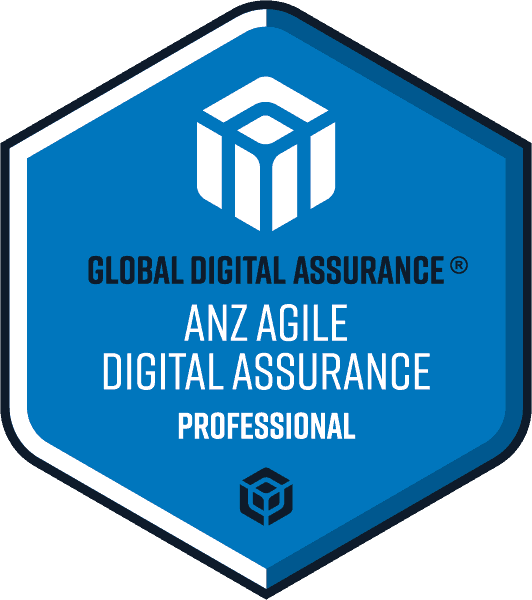 This accreditation has been long in the making, with Global Digital Assurance® training and education manager working hard with the AIPM over the past months.  In readiness for its formal public release in very-late August 2020, this accreditation provides AIPM members, as well as program and project professionals, with simple access to the world's only accredited agile assurance reviewer training program and globally recognised accreditation.
Developed in partnership with leading government agencies and industry leading agile advocates, the ANZ Agile Digital Assurance® Professional (ADAP) accreditation is achieved by successfully completing the secure online training course, which offers experienced independent assurance reviewers, professional accreditation in assuring agile delivered digital projects. By having the ANZ Agile Digital Assurance® Professional accreditation, you are acknowledged as an authority in the delivery of agile assurance reviews for digital projects.
Global Digital Assurance will continue to work with the AIPM to secure endorsement across its entire suite of training courses and programs, including the ANZ Aile Digital Assurance® for Business Owners, ANZ Gateway Assurance® and the world's first ANZ Gateway Assurance® and ANZ Agile Digital Assurance® masters-level accreditations.