Our Team
Our co-founders John and Mark, are passionate about assurance and founded GDA to assist organisations to improve program and project outcomes. Through the development of modern and revitalised approaches to assurance reviews, John and Mark have developed accessible, fast and secure access to leading edge training, with globally recognised accreditations, aimed at empowering assurance review professionals and the business owners who are accountable for the delivery of programs and projects and maximising the benefits of assurance reviews.
John is regarded as a leading authority on program and project assurance, with a high-profile executive career across the public and private sectors. As the former head of the Australian Commonwealth Government's Gateway Assurance Unit, John assisted the New Zealand and Western Australian governments in the establishment of their respective assurance review units, in addition to being the former CIO of the Australian Commonwealth Department of Health and Ageing, and Executive General Manager to the Australian Commonwealth Clean Energy Regulator, that completed the successful delivery of the Carbon Price Mechanism.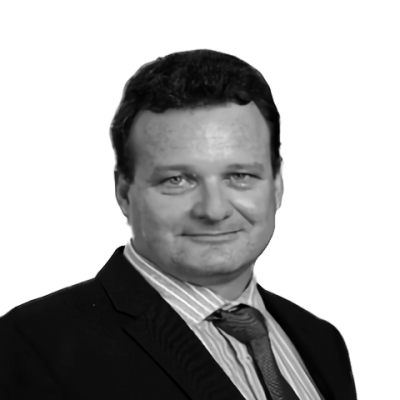 John Trabinger
Co-founder & Director
Mark's endless enthusiasm for assurance has been cultivated through a long and successful career as a senior executive consultant across a number of Australia's highest profile projects and programs, for both the private and public sectors. Mark has held executive advisory positions for IP Australia and the Currumbin Wildlife Sanctuary Trust, in addition to being an executive board member to a successful startup incubator and is the founder and CEO of a leading asia-pacific digital solutions company.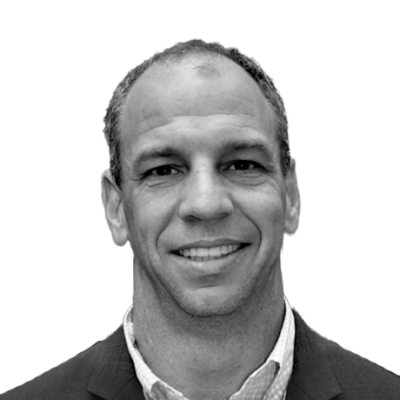 Mark Porter
Co-founder & Director
7thVision
ARMS Development Partners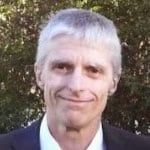 Mark Field
Educational Designer and Developer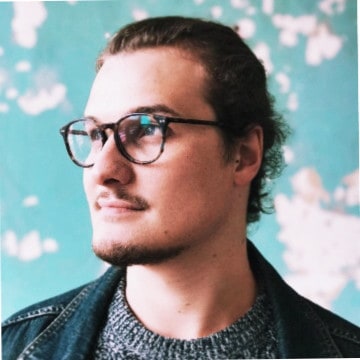 Ben Trabinger
Social Media Advisor and Consultant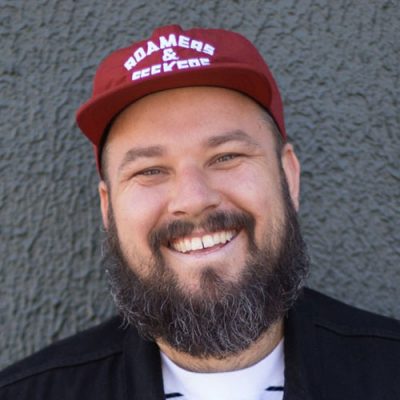 Kiel Tillman
Digital Design Consultant